Capsule machines
TO MAKE GOOD COFFEE, YOU ALSO NEED A GOOD COFFEE MACHINE
We've always believed that the combination of the coffee in the capsule and the machine that prepares it is crucial to ensure a high-quality product, and the machine should be practical, durable and simple to maintain. All this, naturally, without neglecting aesthetics. This is why we have always designed and construct machines that work with our proprietary system, as well as with various capsule systems. Our models range from small and economical domestic machines to robust, semi-professional appliances.
DESIGN & DEVELOPMENT
RESEARCH & DEVELOPMENT OF NEW MODELS
We support our clients by offering our technical know-how in the research and development of capsule machines that respond to their needs. Whether it is for domestic use, OCS or the HoReCa sector, we can design the most suitable and functional machinery.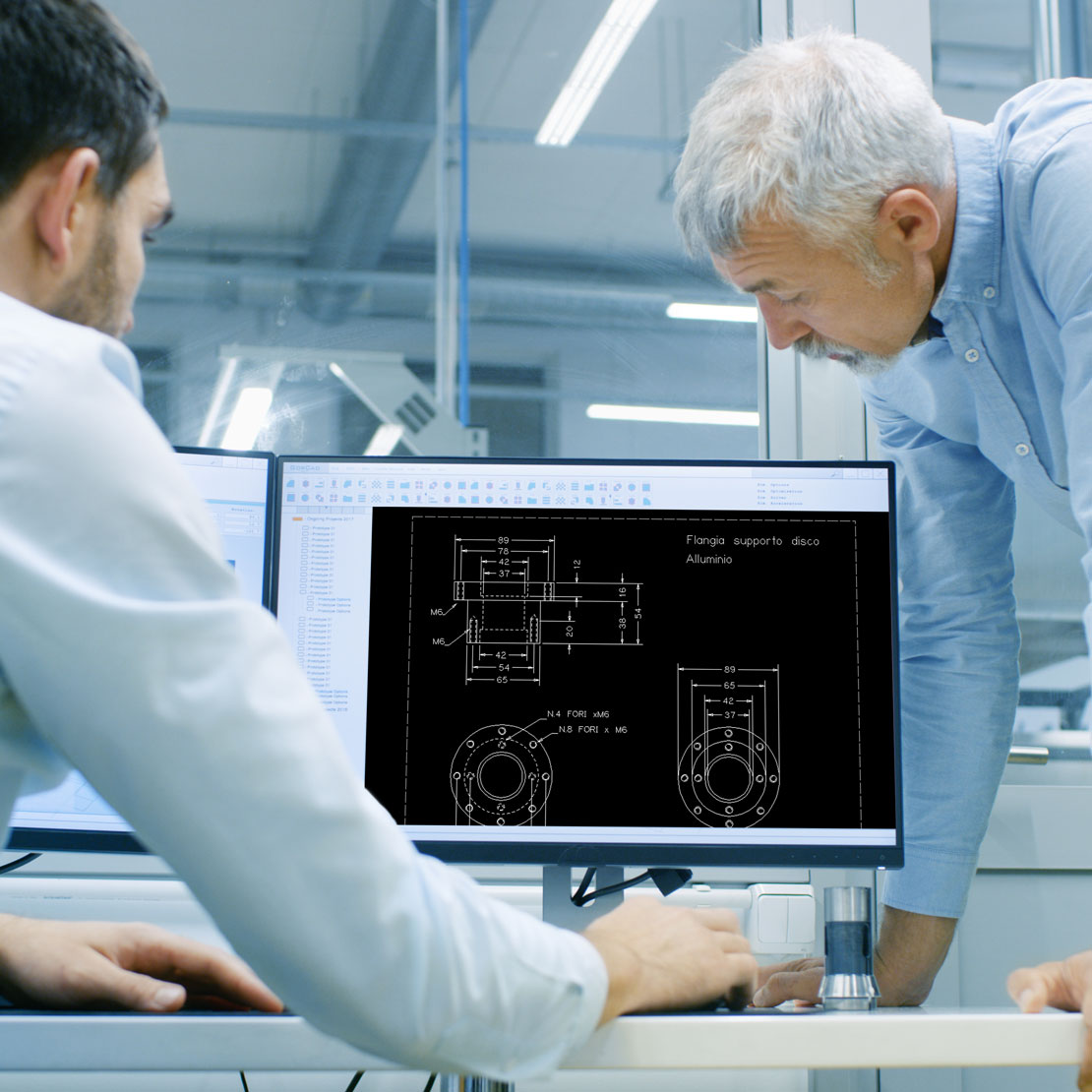 PRODUCTION
PROTOTYPING AND INDUSTRIAL PRODUCTION
With the aid of our specialist partners, we construct and test prototypes, then proceed to assembly and trials to complete the production cycle.
TECHNICAL ASSISTANCE AND SPARES
AFTER SALES TECHNICAL ASSISTANCE AND SPARES
We guarantee technical assistance for our clients, thanks to the comprehensive and prompt availability of spare parts, filters and water softeners, and our specialist technical division. We can also carry out repairs and offer training for new technicians, in the case of clients who choose to repair their machinery independently.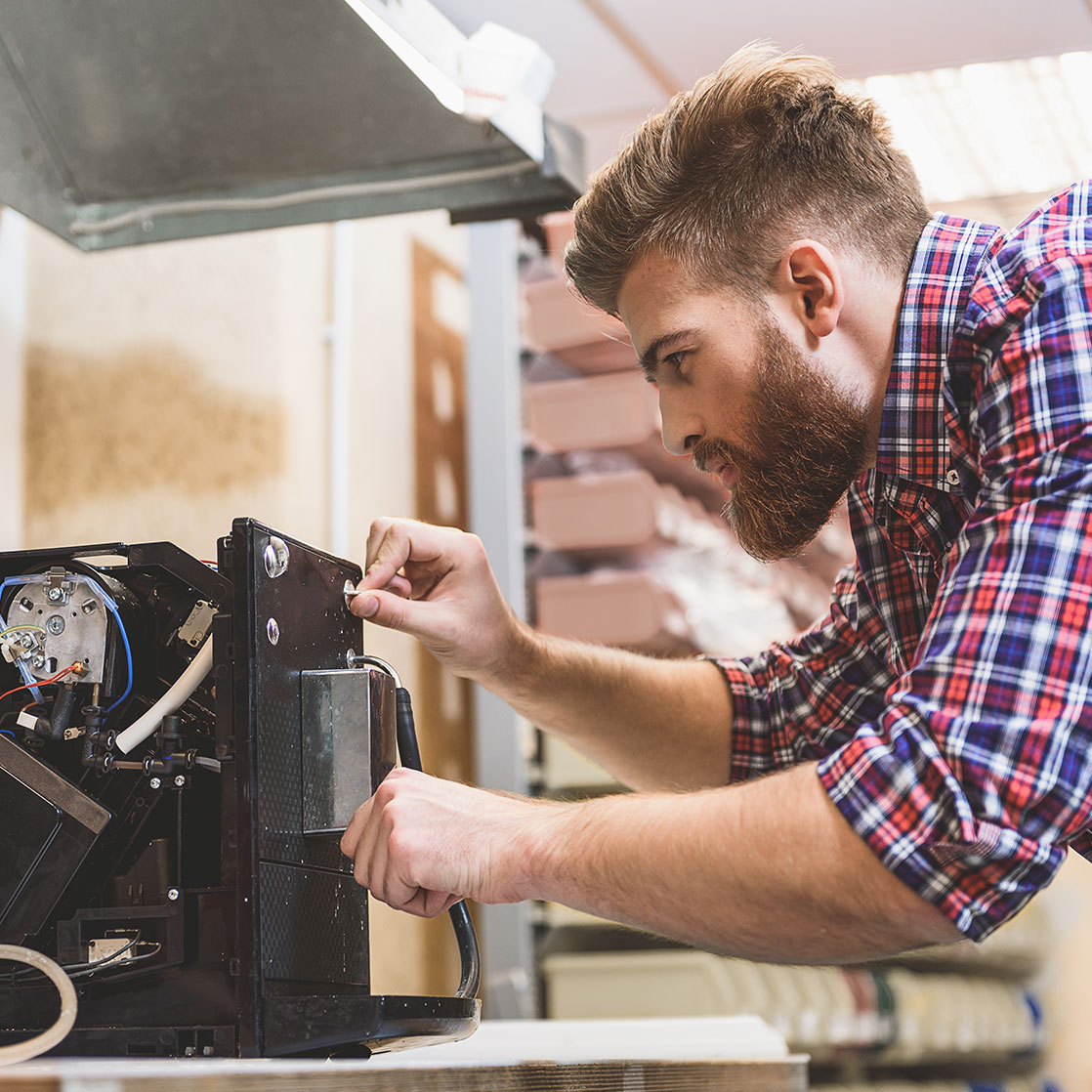 Want to receive more information or simply come and see us for a great coffee?
Complete the form and we'll get back to you right away!