about us
We've always been closely linked to coffee
For 50 years this wonderful raw material has been the focus of our passion and our work, whether it's creating aromatic blends of beans, enclosing our expertise in capsules or delivering our automatic distribution service for coffee and hot drinks.
our story
50 years of insights in coffee aroma
In 1973 Sergio Dalla Riva decided to embark on a new professional challenge, and left his job in sales to try his hand in a new field, automatic coffee distribution. 20 years on, and having served tens of millions of coffees, he closed the circle and was among the first in the world to produce coffee portioned and enclosed in small plastic filters, in addition to selecting and roasting the coffee blends used; this was the birth of Europa 93. Sergio remains at the helm of the business, supported by his closest family members, his son Francesco and brother Franco.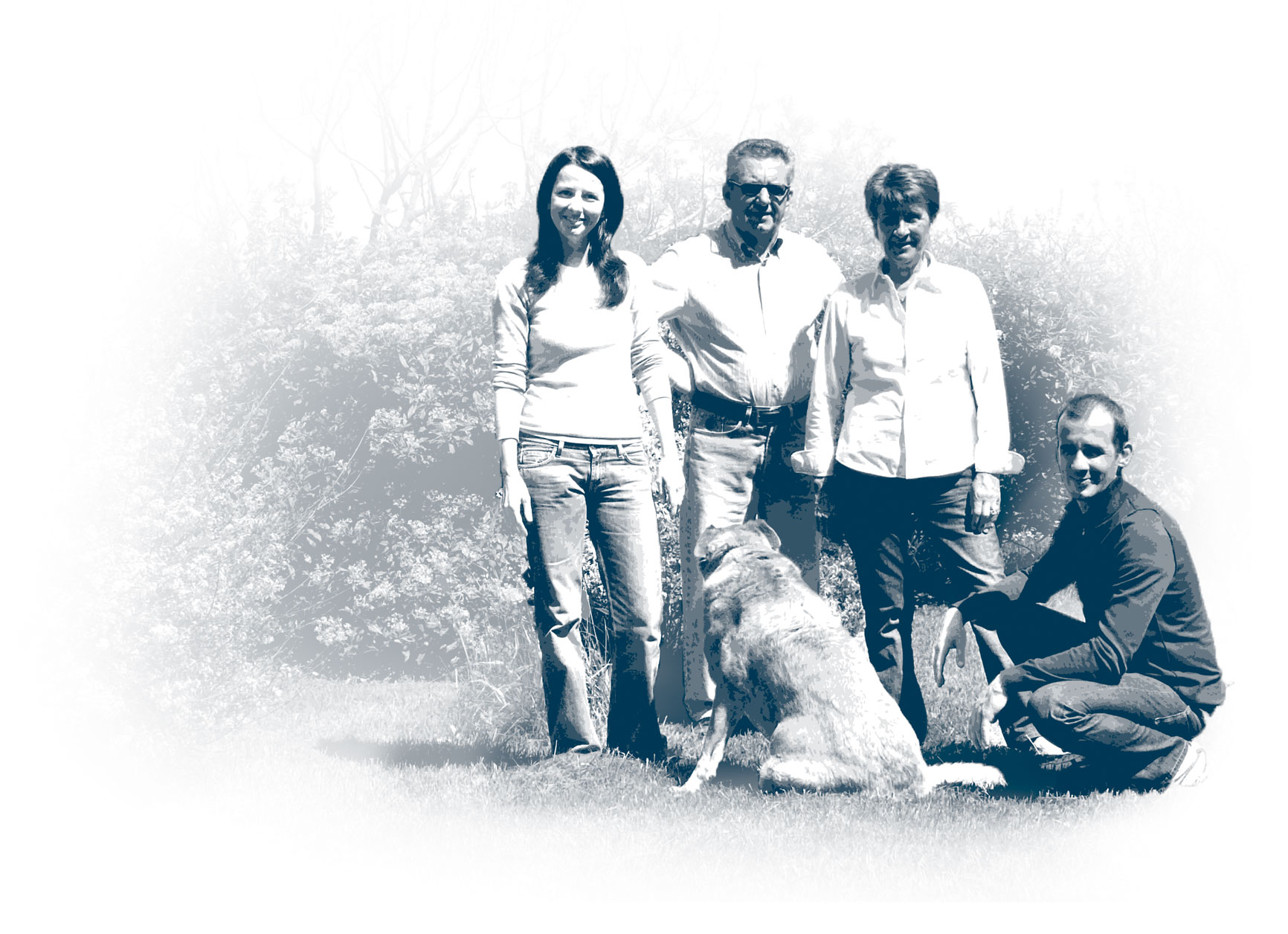 what we do
Our love of coffee leads to a wide range of products
We oversee a large part of the coffee production chain: we seek out and select the best varieties of raw coffee, roast them to perfection and then turn them into high quality blends, either whole or ground, including several types of capsules. We are a meticulous partner for brands seeking a reliable third party to process and package its private label products. Backed by 50 years of experience, we offer an automatic distribution service for local businesses and families.
roasting
CRAFTSMANSHIP AND KNOWLEDGE FOR THE PERFECT ESPRESSO
We work with selected and certified raw coffees which – thanks to our slow roasting process, which gently and perfectly cooks every bean – release their most intense and exquisite aromatic oils, resulting in an espresso with inviting aromas and unique flavour.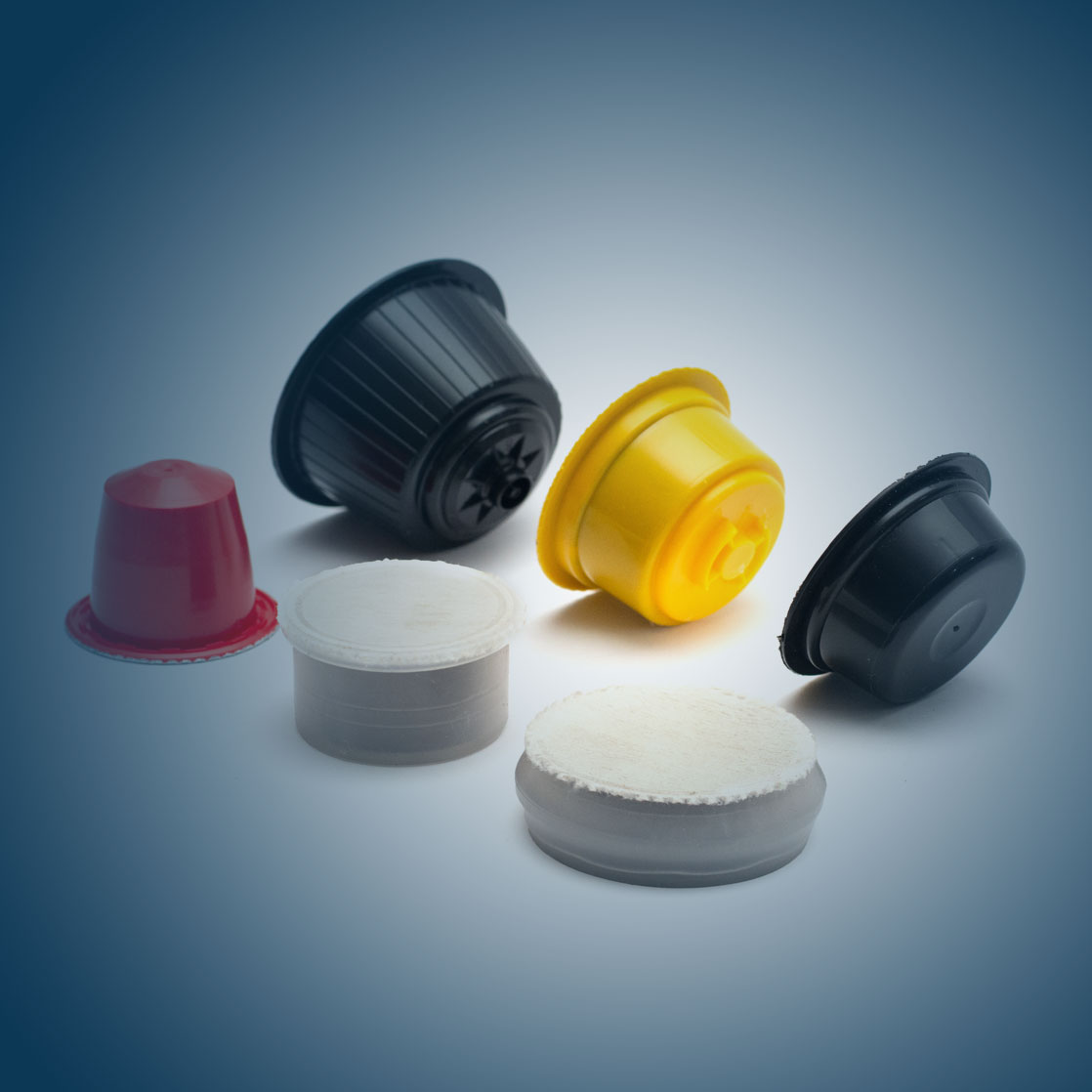 capsules
We've been producing capsules since 1993
For 30 years we have produced capsules of coffee, solubles, infusions and flavoured coffees in our closed systems and the most common compatible formats. In addition to the classic blends of our Oro Nero line, we also produce certified compostable capsules and organic products.
capsule machines
Coffee machines
Our offer does not end with the supply of capsules: we also support our clients to design and construct new models of capsule machines and to choose those best suited to their needs. Whether it's a machine for domestic use or a professional model, we always prioritise solutions that combine reliability and robustness, ease of use and attractive appearance, without neglecting the economic aspect.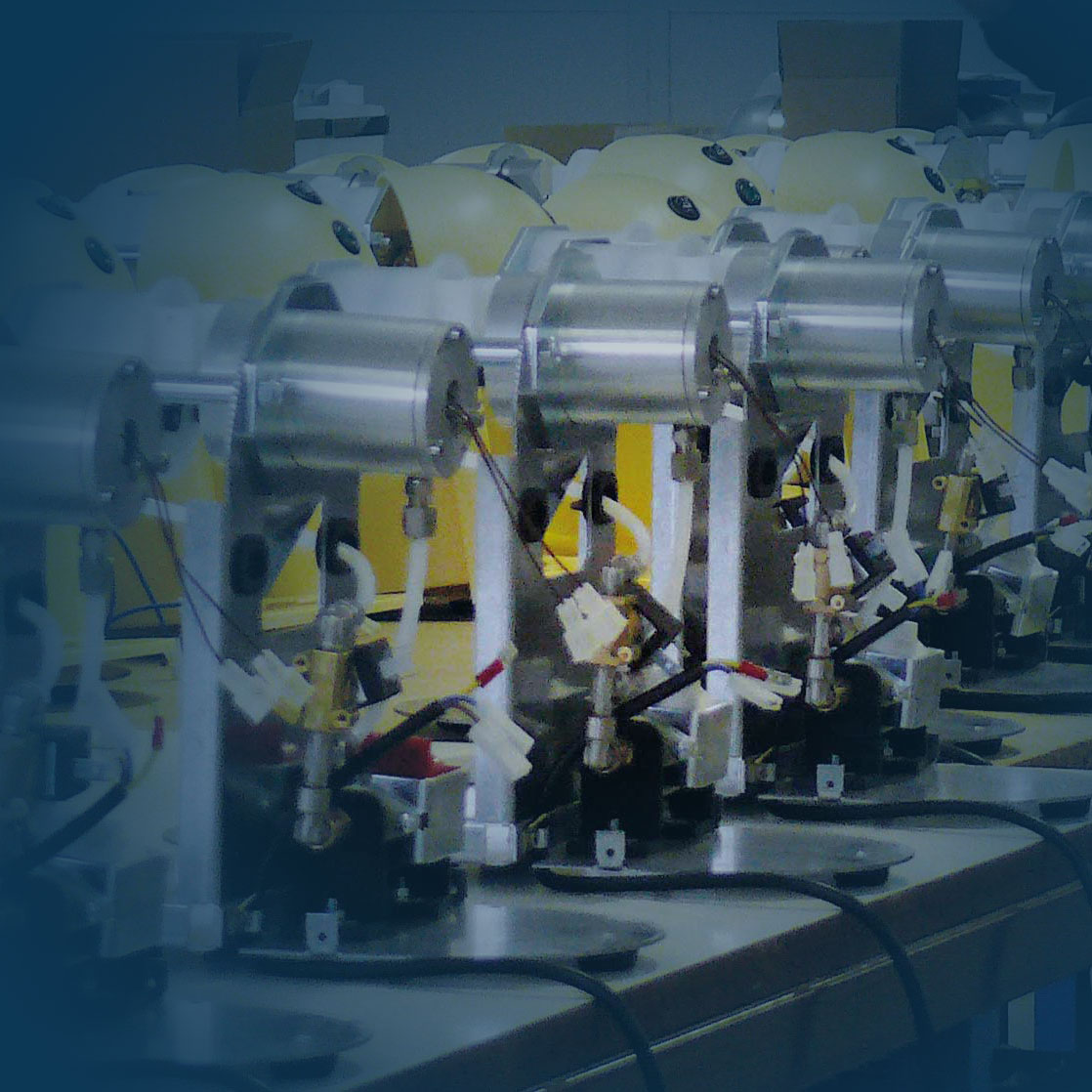 distributors
OUR ESPRESSO IN YOUR WORKPLACE OR HOME
For 50 years we have taken our coffee into companies, public spaces and communities, offering an attentive and courteous service, delighted to promptly meet the needs of our clients. Our commercial service is also for anyone who enjoys the pleasure of good coffee at home, just like in the bar.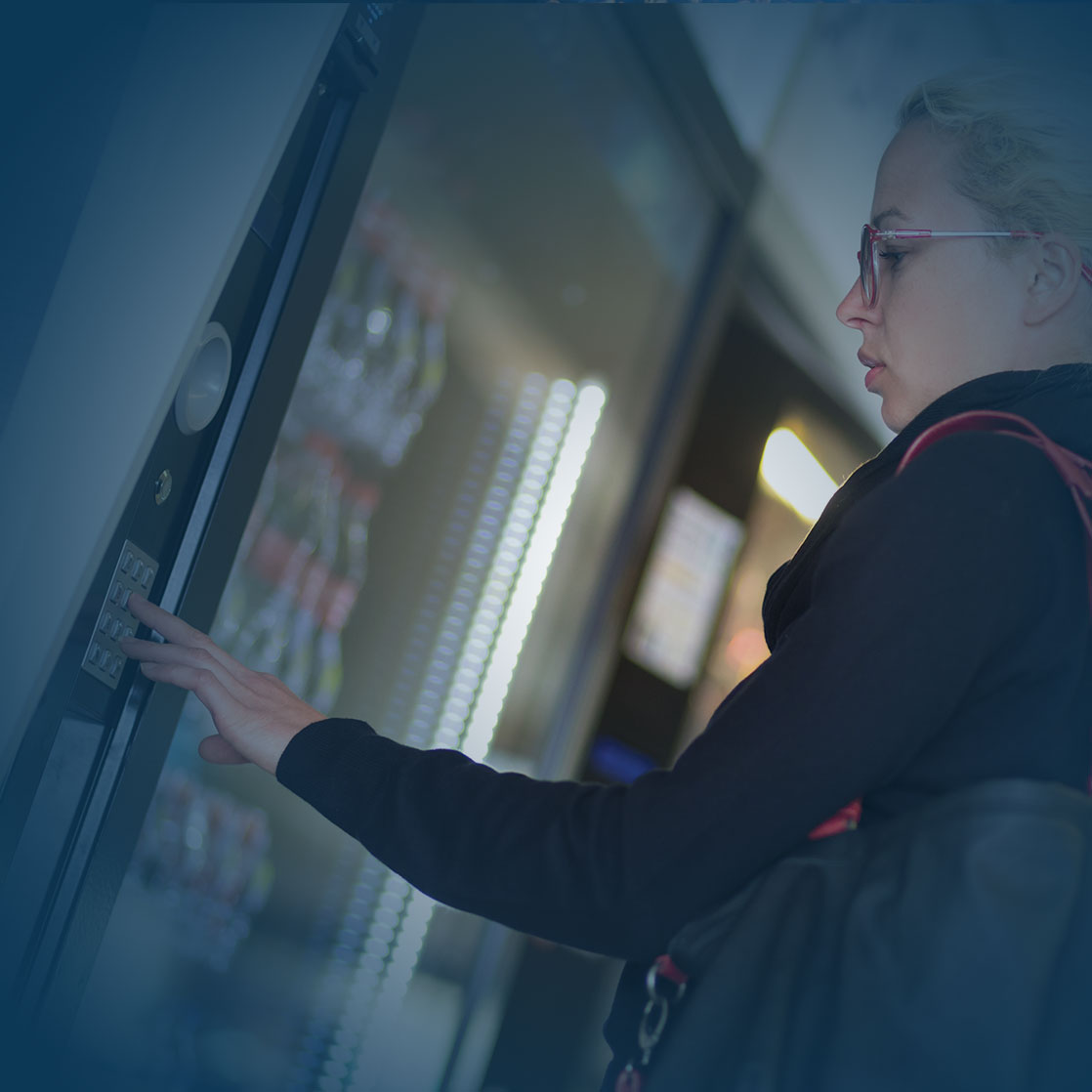 Want to receive more information or simply come and see us for a great coffee?
Complete the form and we'll get back to you right away!